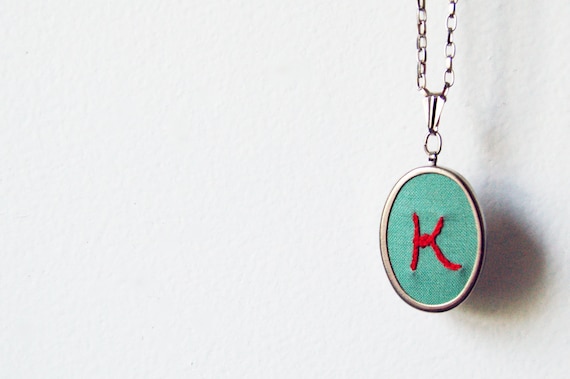 I'd love a K+M for Matt and I.
Our anniversary is next weekend.
It will be a busy weekend with
Festival
but we were at the Masonic yesterday, and I think it will be nostalgic and sweet to be thinking about where it all started.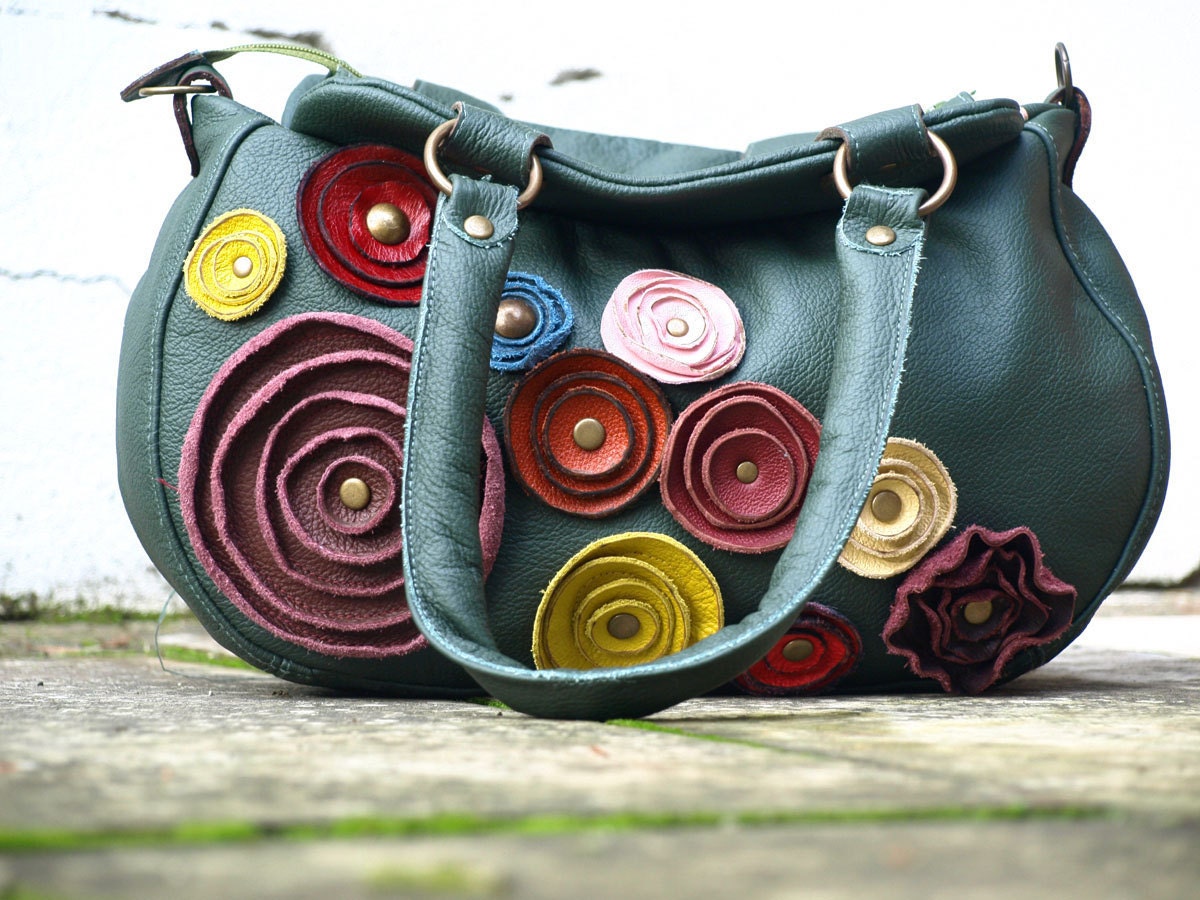 Both of these items were found via
oh, hello friend's
Yellow Week
big giveaway
! It's open until... well I'm not sure but it says she's drawing the winner the 28th. So until then I guess.